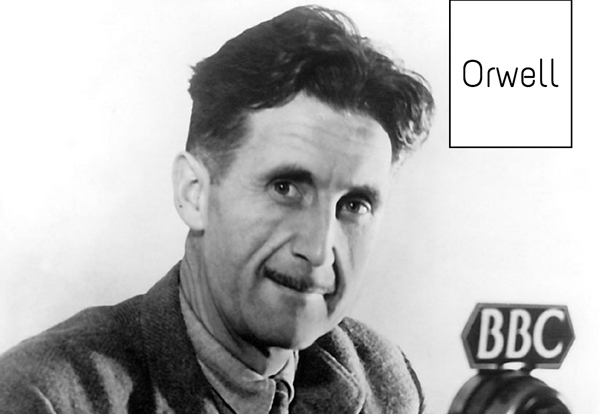 # Work Description IMG 1984 is a web project that matches the first image from a Google Image Search to every word in George Orwell's 1984. The site plays back each pairing in order for the entire length of the book. The work explores the relationship between text image and meaning of the original text. The Google Image Search affords the work an opportunity to juxtapose images devoid of context with Orwell's story one word at a time.
# Work Website
Frederick (Derick) Ostrenko, is a media artist and Assistant Professor at Louisiana State University (LSU) with a joint-appointment at the School of Art and Center for Computation and Technology (CCT). Derick received his MFA in Digital+Media from the Rhode Island School of Design. His interactive media installations have used brainwaves, text messages, live video processing, and electric shock as interfaces for people to explore their identity and connect with other participants. He focuses on revealing hidden networks between people by
creating structures for new kinds of expression and discovery.